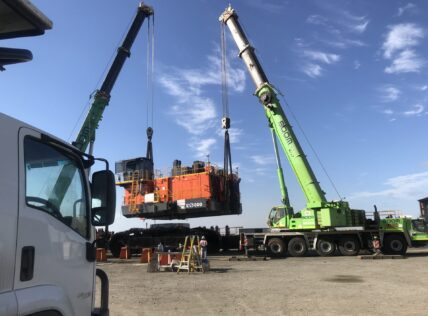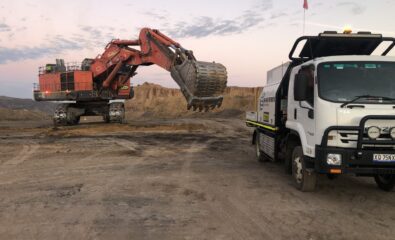 The Machinery Maintenance
& Service Specialists
Established in 2011, Santrix Diesel is making tracks to become one of the most consistent & reliable service providers for machinery technical support in Australia & Overseas.
Our workforce consists of key personnel who are focused and have a strong work ethic. The team has extensive OEM training and experience in Hitachi, Liebherr, Caterpillar & Komatsu machinery.
We maintain stringent employment requirements that ensure our personnel are carefully vetted to meet high standards of workmanship, safety and ethics before being accepted as a member of the Santrix team. In-house training is provided to all employees for continuous improvement, and to promote a broad knowledge base across a wide range of machinery and products.
Services
Field Service & Roster
Support
Performance Reviews/
Flow Testing & Tuning
Onsite Assessments/
Machine Appraisals
Safely & Efficiently
Our new dual-input flow meter that uses Hydac technology to eliminate personnel having to perform testing and adjusting on pumps under load. All flow testing is now done remotely from a safe location well away from the pump bay and adjustments are made whilst all pumps are de-stroked.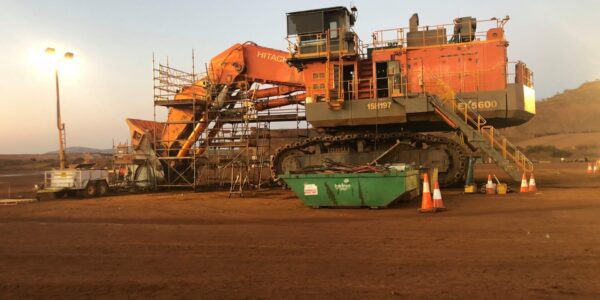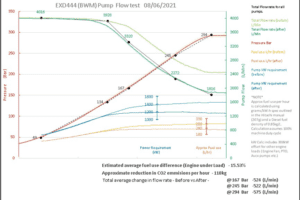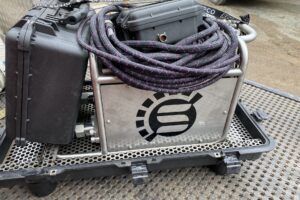 Apply Now
Looking for a new challenge?
We're looking for qualified and experienced personnel to join our team. We have positions available for immediate start at projects in the Bowen Basin, Pilbara, Goldfields, Western Australia, South Australia & Northern Territory.
If you're needing a change and are reliable, qualified with experience, then we want to hear from you!